The List
The best way to be updated and informed about what goes on in Mr Krax` world is to join the mailing list. Here you will get information and insights. 
In exchange for your address Mr Krax would like to give you a free exclusive download of three songs not available anywhere else. Just because...
Life is what happens to us all. A great subject for songs - songs about life!
With a foundation of music from The Swinging 60s, spiced up with influences from various styles of music, Mr Krax gives you songs about life. Songs about life that pops and rocks with a funky blues twist! Learn more here.
From 2013 Mr Krax is available in the digital market. As of today there are 12 song collections in full length out there and more to come.
Visit the digital music provider of your choice and search for Mr Krax.!
2015 the first song collection in Swedish language was released digitally. When singing in Swedish he calls himself Herr Krax.
*****
Follow Mr Krax on Spotify!



Latest news:
Out now! The new song collection "Zebra Krax" is released.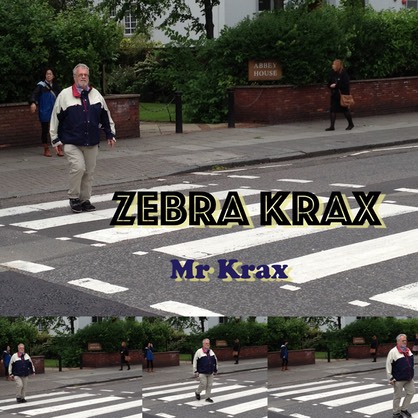 The single Radio Edit is available in the digital outlets. Enjoy!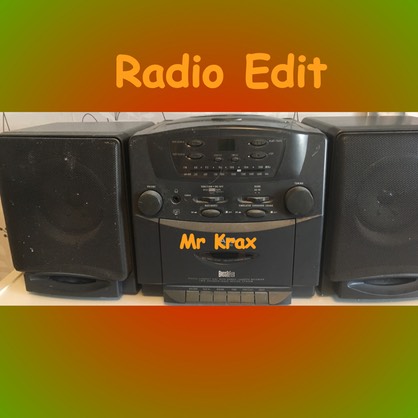 "In Krax We Dwell" is one of the earlier song collections compiled in 2007.
This is "Krax the Schwilly", released early 2018.
The song collection "The Art of Krax" was the one before!